« first day (2980 days earlier)
← previous day
next day →
last day (41 days later) »
1:58 PM
1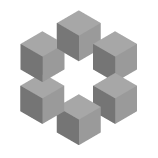 I was browsing the front page and noticed that the first 20ish questions were all old questions, edited to include the newly created ellipsoids tag. I was under the impression that there was some limit to editing tags in this way? I don't feel that this is productive to the site's usability. It s...
I got what I wanted from the
tag creators
query, but the "most frequent" is definitely what I wanted. Thanks again.
8:48 PM
1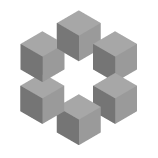 At the moment, Mathematics SE has tag derivatives (with synonym differentiation) and tag integration. Why the lack of symmetry? Why not have tag differentiation with synonym derivatives instead? Differentiation is about infinitesimal differences — whatever that means. Derivatives? Many things are...
« first day (2980 days earlier)
← previous day
next day →
last day (41 days later) »
Transcript for