« first day (1804 days earlier)
← previous day
next day →
last day (1948 days later) »
4:13 AM
4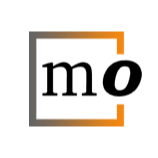 In Hairer's notes A Theory of Regularity Structures he defines automorphisms of a regularity structure on page 28. I will recall the definition here: Is there any way of extending this to morphisms between different regularity structures? For example, one would probably want the polynomial reg...
3:45 PM
BTW, on
the timeline
of that question I see that it already got two delete votes.
6:46 PM
0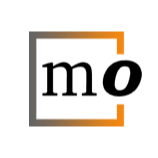 Has there been any work on homotopy Nambu brackets or even better on strong homotopy Nambu brackets?? Ordinary Nambu brackets appear most recently in work of Takhtajan.
« first day (1804 days earlier)
← previous day
next day →
last day (1948 days later) »
Transcript for
Talk related to editing, tagging and related matters for the s...