« first day (2133 days earlier)
← previous day
next day →
last day (1632 days later) »
0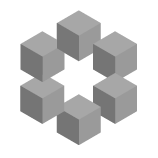 At the moment we have two tags transfinite-induction and transfinite-recursion. These topics are rather close. I can imagine a reasonable question which could be tagged with the tags transfinite-induction, transfinite-recursion, ordinals, elementary-set-theory. Having only five spots for tags, t...
12:51 PM
Induction and recursion are different things, even if there are some (formal) similarities. Mixing them up tagwise will only help confuse those that are not clear on the distiction. —
Andrés E. Caicedo
10 mins ago
2:18 PM
@MartinSleziak Oh, I wasn't disputing the idea that I created the tag, just don't recall. That was years ago, before I had any idea that things are sometimes controversial around here... —
David C. Ullrich
2 mins ago
0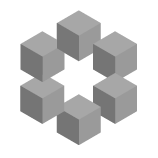 For the record, it won't bother me regardless of what's done about this. I don't like the idea of making one a synonym for the other. It bugs me when people talk about "inductive" definitions - people don't talk about "recursive" proofs, but if they did that would bug me too. Structuring our ta...
« first day (2133 days earlier)
← previous day
next day →
last day (1632 days later) »
Transcript for