« first day (1662 days earlier)
← previous day
12:48 AM
1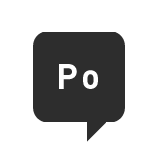 Does debt-ceiling really need its own tag? Wouldn't any questions relevant to that just come under debt anyway?
2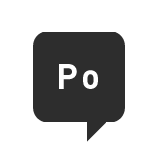 I can't see any reason the napoleon tag would ever be relevant on this site, most questions related to Napoleon would most likely be better fit on History.SE anyway.
0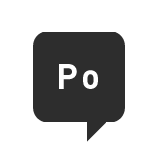 So, I've been using Politics for about two weeks now, and I've contributed some answers. To avoid making them subjective, I've tried to add references that back up what I'm saying. I know that Politics' version of the Back It Up rule isn't mandatory, but I find that relevant, appropriate citation...
« first day (1662 days earlier)
← previous day
Transcript for