« first day (2299 days earlier)
← previous day
next day →
last day (82 days later) »
5:14 PM
0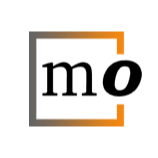 Let $LX$ denote the free loop space on $X$. We have an evaluation map $ev\colon LX\to X$ and we have an inclusion $X\hookrightarrow LX$ (where $x\in X$ is mapped to the constant loop at $x$). Suppose that $A\subset X$ is a cofibration, where $X$ is simply connected (I wouldn't mind to assume tha...
« first day (2299 days earlier)
← previous day
next day →
last day (82 days later) »
Transcript for
Talk related to editing, tagging and related matters for the s...