« first day (1990 days earlier)
← previous day
next day →
last day (688 days later) »
6:14 AM
9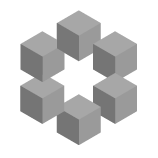 Almost six years ago, Michael Hardy raised the issue of the "partitions" tag being used for some very different concepts, and subsequently edited its tag wiki excerpt to at least be clear about what the various concepts covered were. Two months ago the tag wiki was changed to be solely about in...
11:06 AM
0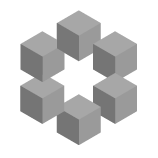 I have seen some posts which mentioned they want only a hint. They want to think about their problem and solve it themselves. Nevertheless some people give an answer, good or poor, even Op insist to it just want a hint, and we post an answer with starting "It might be useful . . . " or something ...
0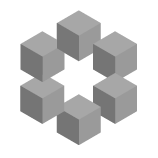 A tag named mean-value-theorem has been created recently. A tag with the same name was discussed before on meta and rejected: Tag proposal: mean-value-theorem. However, looking at the questions where the tag-creator added this tag, it seems that the intention was to created a tag for the mean val...
4:57 PM
@MartinSleziak The tag (exceptions)
has been removed
from that question. (So it should be completely away during next 24 hours.)
« first day (1990 days earlier)
← previous day
next day →
last day (688 days later) »
Transcript for
When should a tag be added