« first day (1721 days earlier)
← previous day
next day →
last day (1516 days later) »
4:16 AM
2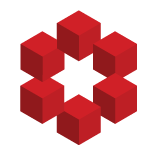 Let "stable operation" be an operation on a simplex tableau such that the entering variable has a reduced cost of 0. Recall that a pivoting operation will not change the objective value if either the reduced cost (i.e. in the $\bar c$ row shown below) is 0, or if the leaving variable has value 0 ...
0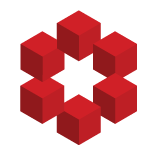 I can't understand the essence of basis in simplex method. What I know that in simplex method each time from Corner Point Feasible (CPF) solution we go in the direction of the axis with higher coefficient (assume we are maximizing objective function). It is all good while our feasible region is b...
4:37 PM
0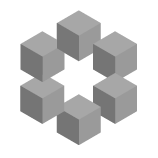 Recently a tag has been created http://math.stackexchange.com/questions/tagged/converse-of-propositions There is no description and only 3 questions by the same user. I think this tag should be closed/deleted. I do not see any options of doing it, maybe because I do not have sufficient reputati...
6:37 PM
@quid Thanks for clarifying. I'll clear out these now-obsolete comments in a little while. —
arjafi ♦
36 secs ago
« first day (1721 days earlier)
← previous day
next day →
last day (1516 days later) »
Transcript for