« first day (2211 days earlier)
← previous day
next day →
last day (706 days later) »
3:10 PM
2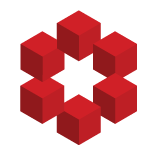 In the book of Analysis On Manifolds by Munkres, at page 141, it is given that However, I think there is a problem in the existence such an $M$. Reason: Because we do know that the supports of $\phi_i$s, i.e $S_i$s, will form a cover for $A$, and hence for $D$, but by the compactness of $D$,...
5:50 PM
Jun 28 at 11:32
, by
Martin Sleziak
The tag
calculus-identities
was created about a yera ago: https://chat.stackexchange.com/transcript/3740/2017/7/18 It seems that it is used for all sorts of stuff.
1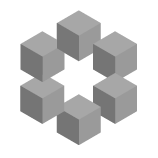 The tag calculus-identities has been created about a year ago in this question: Quotient rule/Quotient rule. When I look at questions which have this tag now or which were tagged with this tag in the past, it seems that people are using it for all sorts of stuff. (Basically anything where some ...
« first day (2211 days earlier)
← previous day
next day →
last day (706 days later) »
Transcript for
When should a tag be added