« first day (1767 days earlier)
← previous day
next day →
last day (1524 days later) »
10:25 AM
7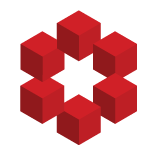 If we count the palindromes among first $n$ numbers in all natural bases $b>1$, but ignore the one-digit-palindromes (ones that fill up the black triangle on the picture), Which base $b$ will contain the most palindromes? The $x$-axis represents the numbers, and the $y$-axis repr...
0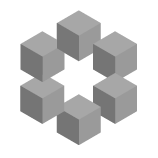 There are certainly many inequalities which are rather important and useful and which appear frequently in various areas in mathematics (AM-GM, Jensen, Cauchy-Schwarz, etc.) The question I want to ask is whether some of them would be also useful as tags on this site. And if yes, for which of them...
11:19 AM
I have posted the above question as a reaction to the creation of
a.m.-g.m.-inequality
and
young-inequality
. Mainly because I do not want that we get into similar situation as with
straight-lines
, where after the discussion on meta lead to removal of the tag, we had to bump about 70 questions.
« first day (1767 days earlier)
← previous day
next day →
last day (1524 days later) »
Transcript for