« first day (2407 days earlier)
← previous day
next day →
last day (104 days later) »
posted on February 15, 2021 by Topcode
Salvage — Part two of Landed Before this story starts I would like to thank everyone on Worldbuilding SE for helping this story come alive. This is part two of a series with a currently undetermined amount of parts. The first part is here. Any similarities to existing pieces, people or real life events are entirely coincidental (except in scientific cases; for example, Newton's laws are still c…
1:43 AM
0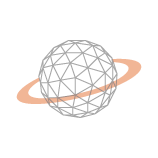 So this is a chatroom I created a while ago about "what would hve happened if something happened differently"-type stuff. It's on the History community, but it could be useful for worldbuilding. When I hd this chatroom, we were mostly talking about stuff not related to speculative history, so I w...
3:13 PM
0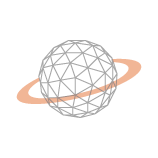 The scrolling on worldbuilding.SE and its meta is very unpleasant on macOS Safari. It's like it's running at low fps. For over 2 years we still have this bug in macOS Safari where worldbuilding.SE (and no other site) has awful, choppy, laggy scrolling. it runs at a very choppy pace ... Scrollin...
5:06 PM
28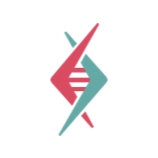 The well-known cartoon imagery of porcupines shooting their quills at opponents in a fight is just that: a silly cartoon concept that isn't real. But it makes me wonder, does that mechanism exist elsewhere in nature? Are there any animals whose bodies produce solid projectiles that are used as l...
« first day (2407 days earlier)
← previous day
next day →
last day (104 days later) »
Transcript for