« first day (1033 days earlier)
← previous day
next day →
last day (1988 days later) »
10:04 AM
-6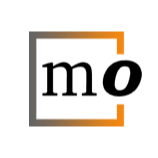 If the condition B union A' = U given how would one proof that A is a subset of B ?
2:29 PM
0

I have noticed that topology tag was created again. According to list of new tags it was created Jun 9 at 7:55. There are currently 3 questions having this tag. I was not able to find a discussion on meta where this was decided, but I know that this tag was not used. Since 2013 it had tag-excerp...
« first day (1033 days earlier)
← previous day
next day →
last day (1988 days later) »
Transcript for
Talk related to editing, tagging and related matters for the s...